My Home Page
Welcome to the 2020-2021 School Year!
Hola, bon jour, and hello! My name is Tiffany King and this is my third year here at Northern! I have taught all levels of Spanish and to all grade levels, and I teach introductory levels of French. I have traveled to Mexico, Costa Rica, and I studied in Madrid, Spain. My family has also hosted foreign exchange students.
If you would need to get a hold of me, you can reach me at 717-432-8691 ext. 2311 or email me at tking@northernyork.org.
Follow me on Twitter
Srta.King_NHS
"You can never understand one language until you understand at least two."
Geoffrey Willans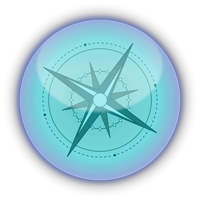 Northern High School
Spanish/French
432-8691, ext. 2311
tking@northernyork.org